Grande's Heritage
---
Our heritage began over a century ago in the small village of Montelepre, Italy, on the sunny Mediterranean island of Sicily. It was there our founder, Filippo Candela, was born, and it was there he learned the art of making fine Italian cheese. Filippo's passion for excellence and innovation lives on through all Grande Associates to this day, and his never-ending pursuit of greatness and innovation are the foundation on which we function.
Our Associates
---
At Grande, each Associate is vital to the connection between work and success, and as such, each is given ample opportunity to make a difference.
We work together as a family, providing each other the tools and support we need to succeed. It's why Grande offers competitive wages. It's why Grande has things like on-site wellness centers, tuition reimbursement programs and other helpful benefits. Because when we can succeed together, as a family, we're able to create something truly great.
Business Areas
---
We provide each of our unique business areas with the support and tools needed to succeed. Grande's milk marketing teams are in the field, helping dairy producers meet the highest quality standards in the nation. We then use that grade-A dairy to craft authentic Italian cheeses for independent restaurants across the country, and custom whey ingredients for food manufacturers across the world. Learn more about our specialties through the links below.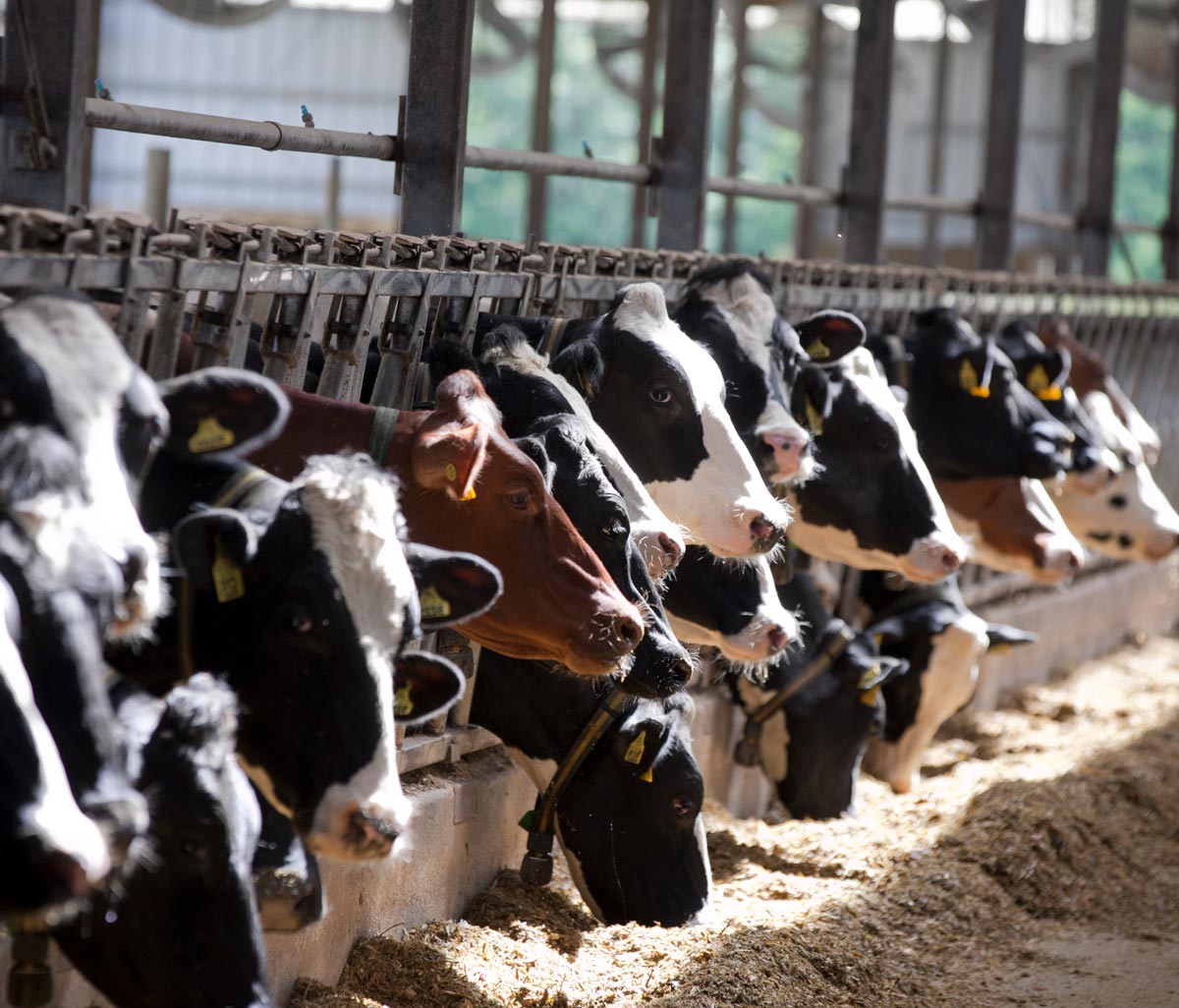 Milk
Marketing
---
Grande's passion for quality begins with local dairy producers and their families. We work hand-in-hand, in the lab and on the farm, to enhance the quality of the dairy and build a bigger market for the milk.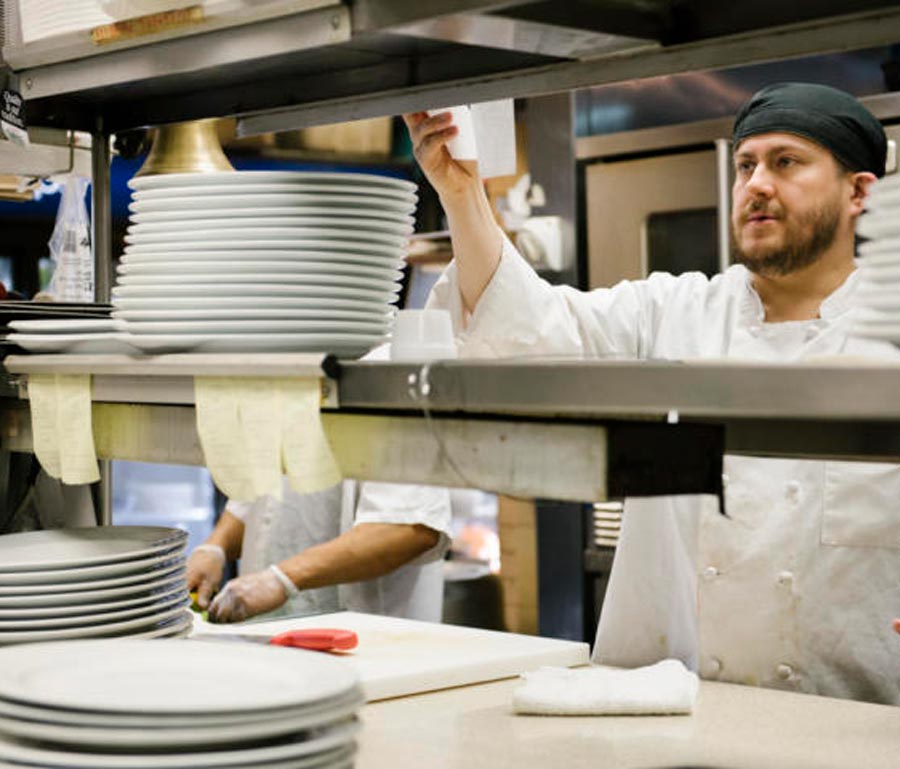 Foodservice
---
---
The Grande foodservice teams provide independent restaurant operators with the ideas, inspiration and authentic Italian cheeses that keep their customers coming back for more.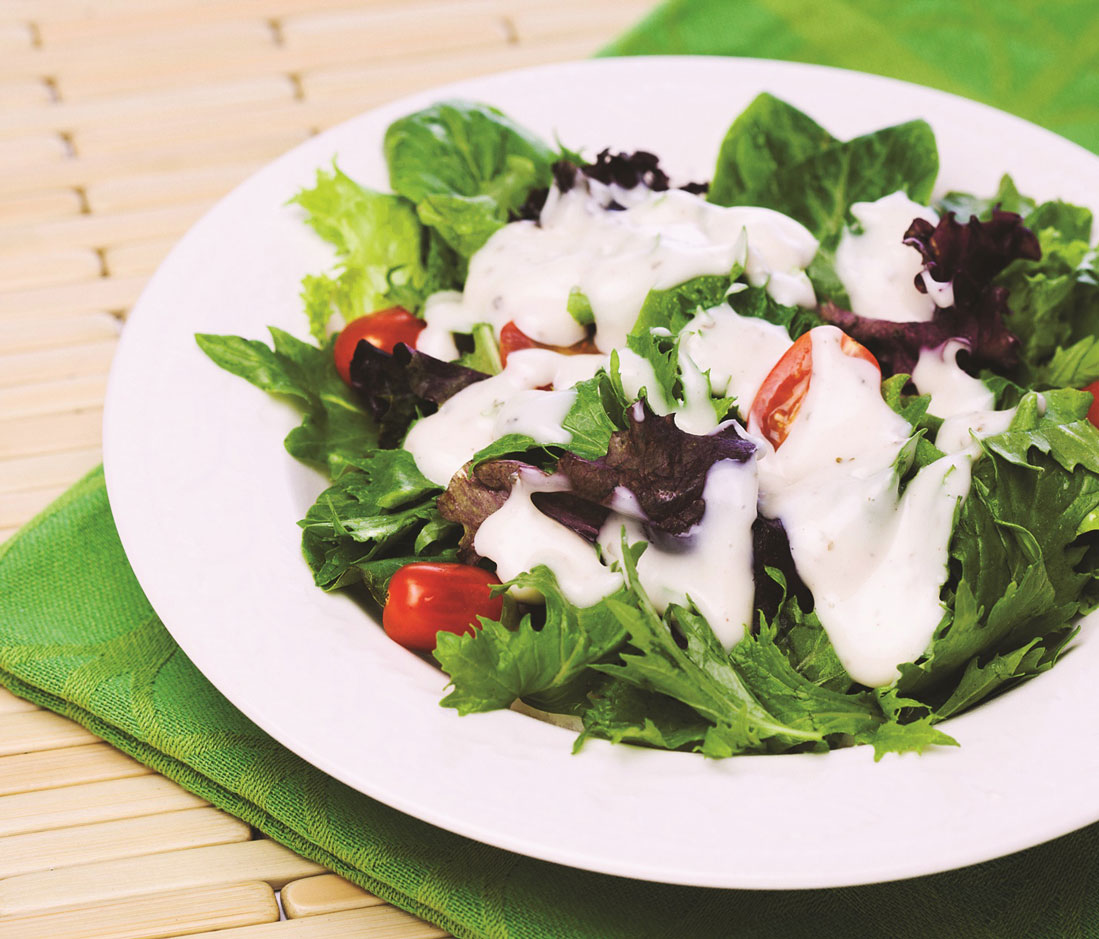 Custom Ingredients
Group
---
Grande food scientists develop custom whey solutions that increase the overall success of our partners' food products by improving texture, improving nutrition, and reducing overall costs.
Quality Story
---
There is something in the way Grande delivers on our commitment of quality that differentiates us from all others, and carves out a special niche in the marketplace. Here, there is a genuine passion in everything we touch, the way we concentrate on the smallest details and our focus on handcrafted quality and solutions. This is true of our cheese artisans who pour expertise and experience into each batch of cheese that is crafted, and Grande Associates providing customer specific solutions across all functions and business areas.
Facilities
---
Bridging the heritage of authentic cheesemaking with a commitment to innovation and continuous improvement is an everyday occurrence in our manufacturing and distribution facilities. Our world-class cheeses and value-added whey products are made in the heart of America's dairy land, Wisconsin. Our facilities are located throughout central and southeastern Wisconsin, offering Grande Associates every residential situation possible, from small rural communities to thriving urban environments.
Brownsville
Cheese Manufacturing and
Whey Processing Facility
Dairy Road and Highway 49
Brownsville, WI 53006
Fond du Lac
Home Office and Research Center
250 Camelot Dr
Fond du Lac, WI 54935
Rolling Meadows
Cheese Conversion and Packaging Facility
246 Trowbridge
Fond du Lac, WI 54935
Friendship
Whey Processing Facility
1007 West Lake
Friendship, WI 53934
Juda
Cheese Manufacturing and Whey Processing Facility
N2607 County S
Juda, WI 53550
Lomira
Distribution Center
1400 Industrial Drive
Lomira, WI 53048
Rubicon
Cheese Manufacturing Facility
P.O. Box 30
West 1234 Rome Road
Rubicon, WI 53078
Wyocena
Cheese Manufacturing Facility
P.O. Box 864
181 W. Monroe Street
Wyocena, WI 53969